Find Your Peak Emotional Fitness
Go from just surviving to thriving and create your ideal future self
It's time to work on a new YOU—to be your best self. Our 8-week course is designed to foster introspection at your own pace, with big shifts possible in as little as two months!
Over eight weeks, we'll cover topics like emotional awareness, healthy boundaries, and how to give empathy to create more connection with yourself and others. You'll learn practical keys for making any change possible.
At the end of eight weeks, you'll find you're stronger, more attuned to your own needs, and able to calm yourself quicker. You'll also find it's more natural to express your feelings, which immediately enhances the quality of your life. Just think, you'll have proven skills to make transformation easier than ever!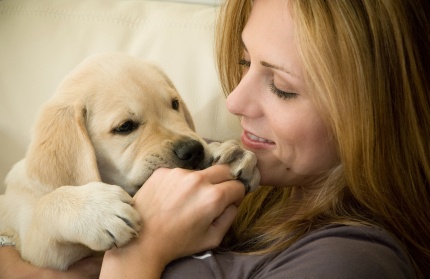 Each week comes with informative stories and teachable moments designed to encourage self-reflection in your life. Each section also has places for you to complete short exercises exploring your emotions and feelings, as well as take notes as you go along.
One tip: Don't skip ahead in the course, or neglect to fill out a personal exercise. Your work here will build on itself, and will lead to your overall health and happiness.
Are you ready to get going? Let's begin!
Download the Entire 8-Week Course Now for just $48.95!
You'll receive three 2-week sections, each designed to make you a stronger YOU. PLUS when you buy the course bundle, you'll receive a FREE bonus fourth section "Keys for Change" that wraps up all you've learned and helps you apply your new skills to more areas of your life! (This bonus is ONLY available when you buy the bundle.)
Our 8-Week Course Bundle Includes:
Section One: Emotional Awareness
Section Two: Happy Boundaries, Happy Life
Section Three: Empathy for Ourselves
and OthersLife
BONUS: Section Four: Keys for Change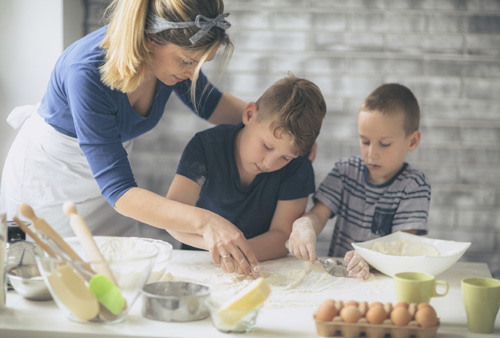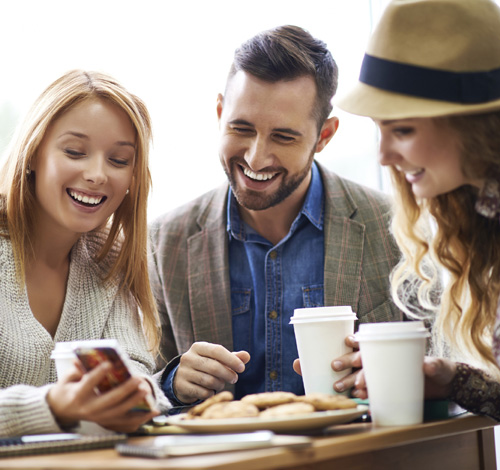 Or, Choose Individual Courses
Want to sample the course, two weeks at a time? You can purchase three sections separately for just $19.97 each (Note: If you purchase separate courses, you don't get the bonus "Keys for Change" fourth section).
Emotional AwarenessBuy Now
Happy Boundaries, Happy LifeBuy Now
Empathy for Ourselves and OthersBuy Now